Who Is
Adrin Himmelheber?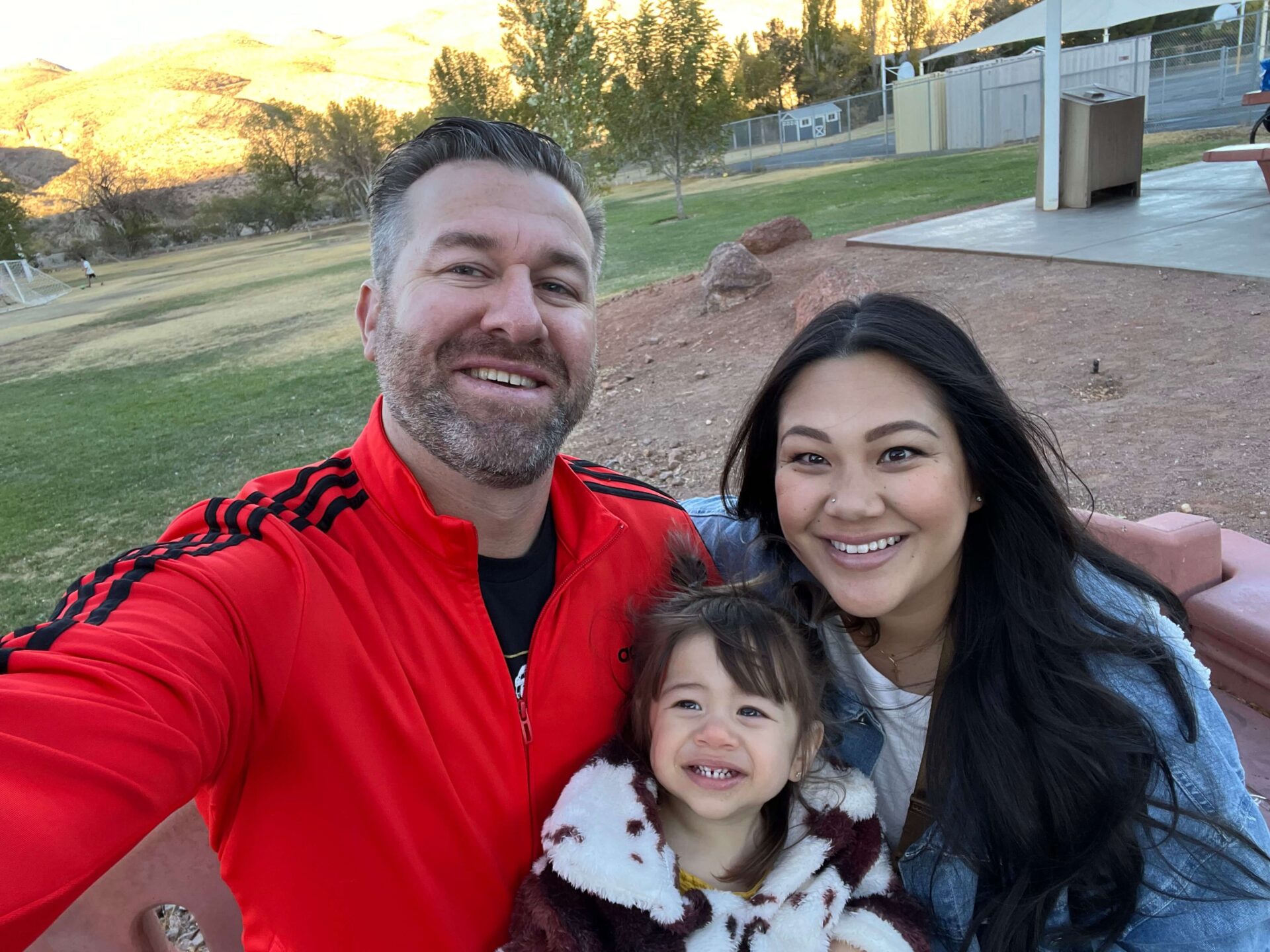 While growing up, Adrin worked with the likes of George MacCall (U.S. Davis Cup Captain) and Pancho Gonzales (Former World #1, US Open Champion) on the Vegas Strip. Later as an accomplished junior, he worked extensively with Pat Dupre (Stanford All American, Wimbledon Semi-Finalist) along with attending Rick Macci and Nick Bolletierri Tennis Academy. Adrin received a scholarship to UNLV and played briefly on the tennis team after signing a record deal at 19 years old to pursue a music career. Adrin rekindled his passion for tennis after a few years, began competing again, and decided to turn pro.
He credits ATP Tour coach Sam Aparicio, his long-time coach, for helping him develop into a professional tennis player. In the summer of 2005,Adrin moved to Spain and was accepted by the Federacion Real de Madrid to pursue a professional tennis career. While in Spain, Adrin trained with world-class Spanish tennis coaches, including Feliciano Lopez Sr., as well as Francisco "Pato"Clavet. During that summer, he was a hitting/training partner to Nicholas Massu (2005 Olympic Gold Medalist Singles and Doubles) along with other high-world-ranked tennis players. After spending one of the most exciting and productive training summers of his life, Adrin was sidelined with a career-ending ACL knee injury. After almost 2 years of physical therapy, Adrin decided to pursue a full-time coaching career and has worked with players of all levels, including world-ranked professionals and Grand Slam semi-finalists. Adrin occasionally plays Pro-Ams and Prize money invitationals but has focused on sharing his world-class experience with everyone he encounters on a tennis court. Adrin is an honored member of the United States Professional Tennis Association and is on the USPTA Nevada Board of Directors. He is also a certified professional 1 through the organization, which is in the top 10 percentile of all members. In 2013 Adrin received the USPTA Star Award for Intermountain Division. The award reflects outstanding hard work with the community and for being a positive ambassador of the game.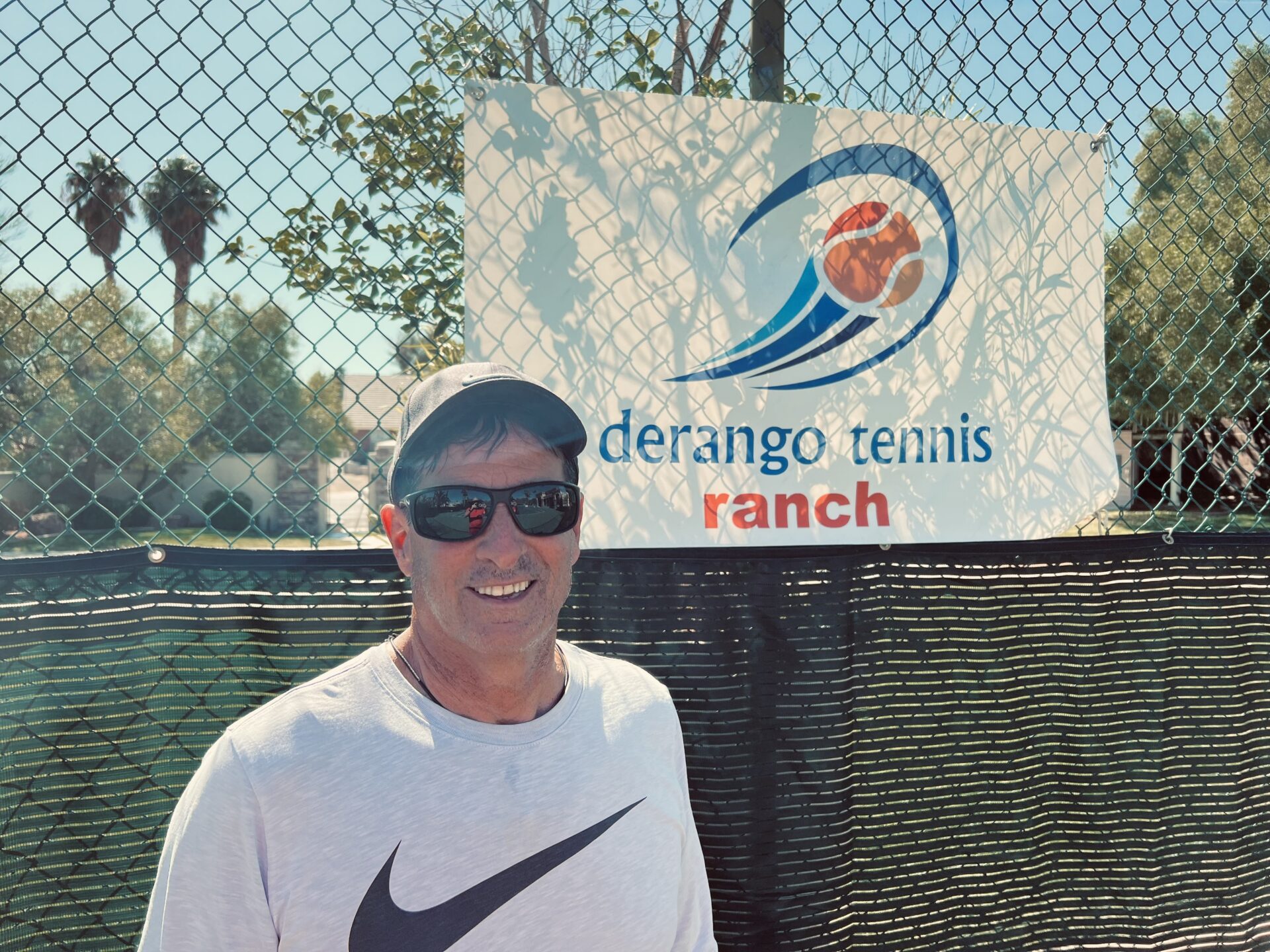 Billy Derango
Billy Derango has spent a lifetime playing and coaching the great game of tennis. He is so humbly grateful and privileged to have worked with hundreds of junior tennis players in his 30 years of coaching. Billy inspires kids to dream big with a clear vision and blueprint for success on and off the court. Some of those accomplishments include high school state champions to nationally ranked juniors. We are excited to have USPTA certified tennis professional Billy Derango on the team! Billy adds years of expertise and experience to Himmelheber Tennis' junior program.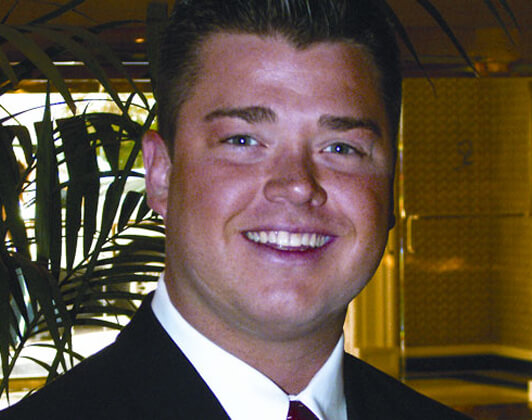 Dr. Jon S. Petrick
Dr. Jon S. Petrick, DC, founder of Integrated Pain Relief Centers, is a licensed Chiropractic Physician and fully credentialed in Selective Functional Movement Assessment and Functional Movement Screening, OTZ-tension adjustments, and Active Release Techniques® (ART). Dr.Petrick treats hundreds of athletes from around the world in almost every sport imaginable. His patients include players from the NFL, NHL, MLB, NBA, PGA, UFC, World Cup, IRONMAN triathlons in Kona, Hawaii, and members of the US Olympic BMX team.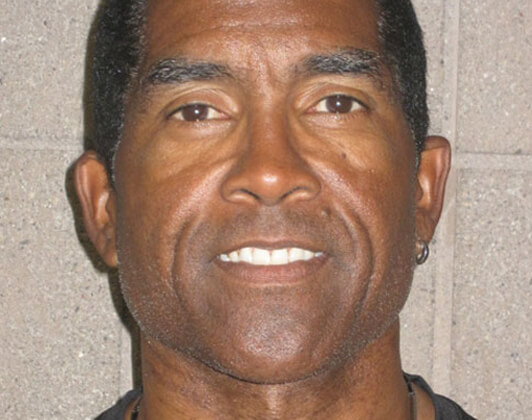 Leo Gray
For over 25 years, Leo Gray has worked with student-athletes and adults, assisting them in the areas of health and fitness as well as speed and explosiveness. Leo played for UNLV and was a member of the 1980 Superbowl Championship Team Oakland Raiders. Many of the athletes have won State Championships and have received college scholarships. Leo has trained hundreds of athletes, increasing their speed and explosiveness.
Private and group lessons

Hitting lessons and match play analysis

Strength, conditioning, and nutrition for tennis